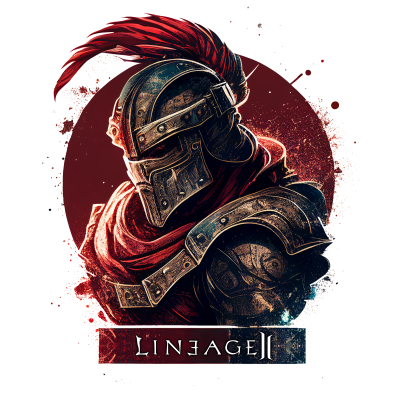 Introducing the
NEW ERA

of Lineage2 with the

MARTIAL

project.
A complete new project with

Better Performance

,

Graphics

, and

Stable Gameplay

.
Join us in experiencing Lineage2 like never before on our new server.
Dear Lineage2 players,
We are thrilled to announce the grand opening of the Martial x30 project, a high rate craft PVP server that takes the Lineage2 gaming experience to a whole new level. Our project is based on the classic Intelrude Plus and offers enhanced performance, graphics, and gameplay stability.
We are excited to invite you to join us on this thrilling adventure as we embark on a new journey in the world of Aden. The GRAND OPENING of the Martial x30 project is scheduled for the 21th of April 2023 at 20.00 GMT+2. Whether you are a seasoned veteran or a newcomer to the game, we guarantee that you will have a blast playing on our new server.
Our team has put in a lot of effort to create a server that is optimized to provide the best possible experience to players. We have worked hard to ensure that every aspect of the game, from crafting to PVP battles, is exciting, fun, and rewarding. With the Martial x30 project, you can expect to experience Lineage2 like never before.
Don't miss the grand opening of the Martial x30 project! We look forward to seeing you there.
Sincerely,
Admin Zeus